Day 1 and 20th
A NEW BEGINNING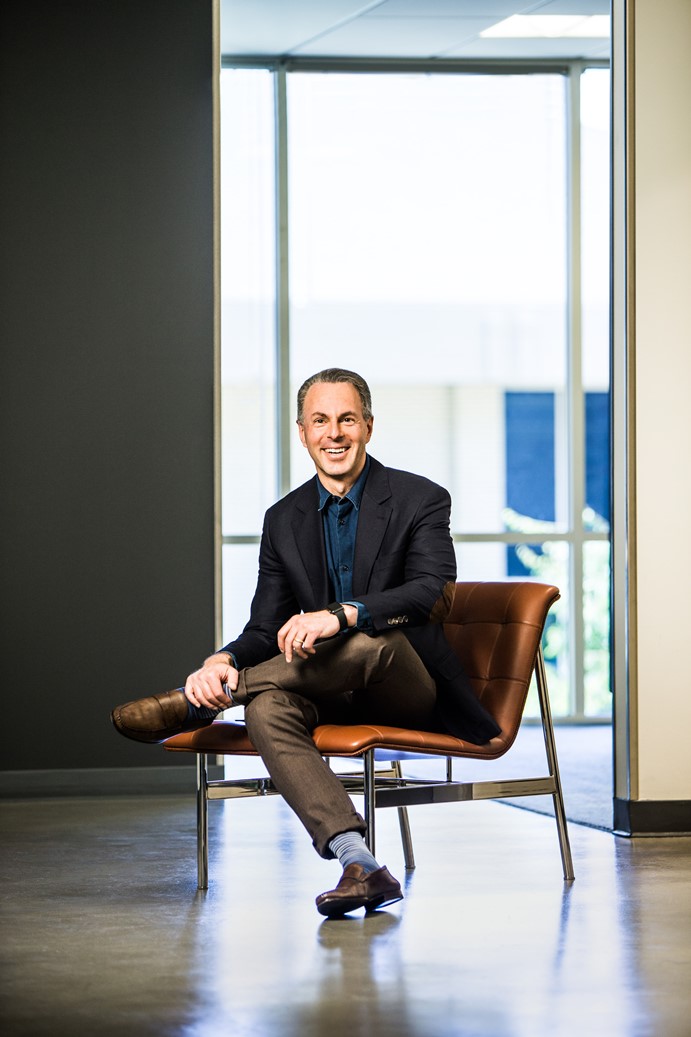 On July 20, we began a new chapter for eBay. It was wonderful to see the infectious energy that took hold of our campuses around the world, as we came together to celebrate the past, the present and our future.
At its heart, eBay is about people. eBay is all of you. eBay is also the millions of individuals who come together every day on our marketplace.
It is everyone who has ever watched the spark of a business idea burst into life on our platform. It is the families who have been able to build brighter, happier and more secure futures because of eBay. It is people like Taushif Ansari who grew up in the slums of Mumbai, and now runs a business selling clothing to 30 countries worldwide.
eBay is also the millions of small and medium businesses which used the tools we provided to grow and thrive, to reach out to global audiences and trade across borders. It's people like Dale Majors in Utah, who started selling sporting goods at 16 with his father, and now runs a global business.
Their stories – some of which you'll read on this website – matter deeply to us. I am proud to be part of a company that believes in empowering people and creating opportunity through Connected Commerce. And I'm proud to lead such an extraordinary group of caring, engaged and innovative individuals, whose work makes the world a better place.
We Are eBay is for you. A celebration of everyone who makes eBay unique and special.
Devin Wenig
CEO, eBay