Up next
14 WAYS WE CHANGED THE WORLD
Day 1 and 20th
14 WAYS WE CHANGED THE WORLD
We're more than just a platform. Look at how we've changed the world as we know it
1. CHANGING HOW WE BROWSE
Our mobile app is ranked among the top 25 used in the U.S, according to the Comscore US Mobile App Report 2014, alongside apps like Facebook, YouTube and Gmail.
2. A NEW WAY TO SHOP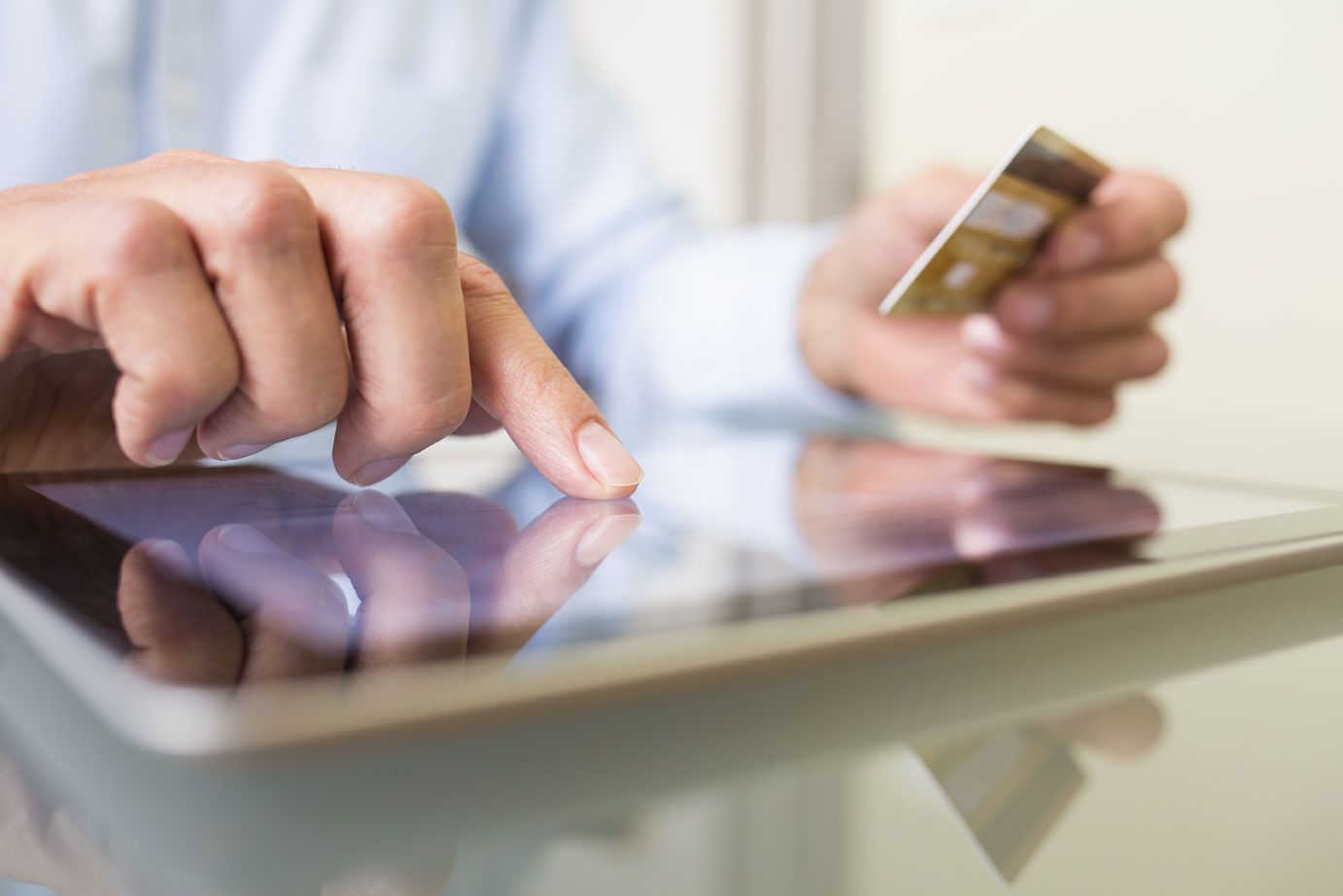 As part of the first generation of online commerce sites, we were one of the early pioneers creating an entirely new way to shop.
3. CELEB STATUS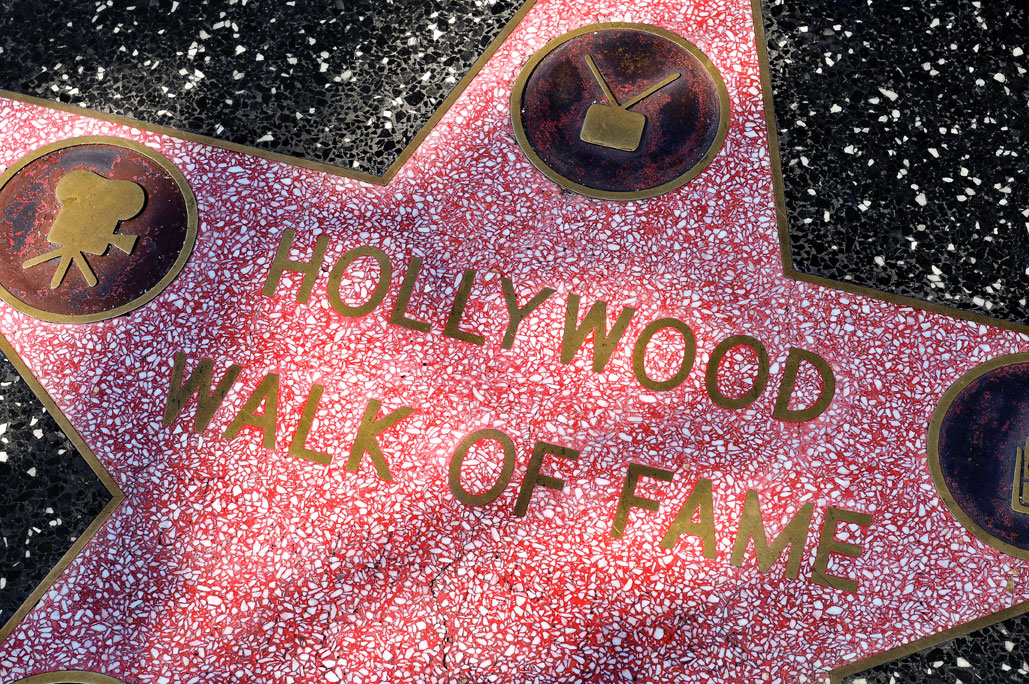 We gave the stars a way to shop without having to run the gauntlet of the paparazzi. A host of famous faces from Kim Kardashian to Pharrell say they use eBay!
4. EVERYONE'S IN BUSINESS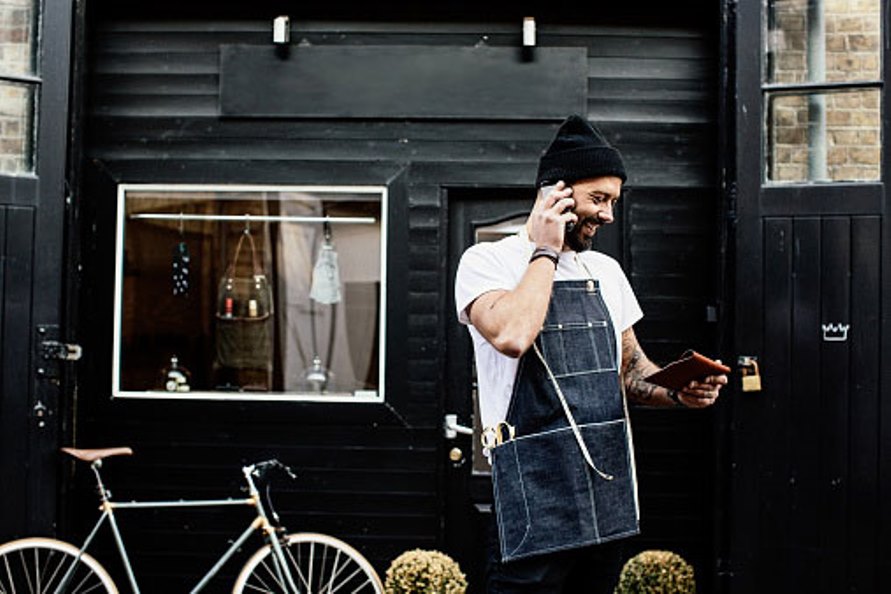 We empower consumers to become entrepreneurs, and enable small and medium businesses to reach global audiences. Today, there are 25 million sellers worldwide who use eBay.
5. ENVIRONMENT MATTERS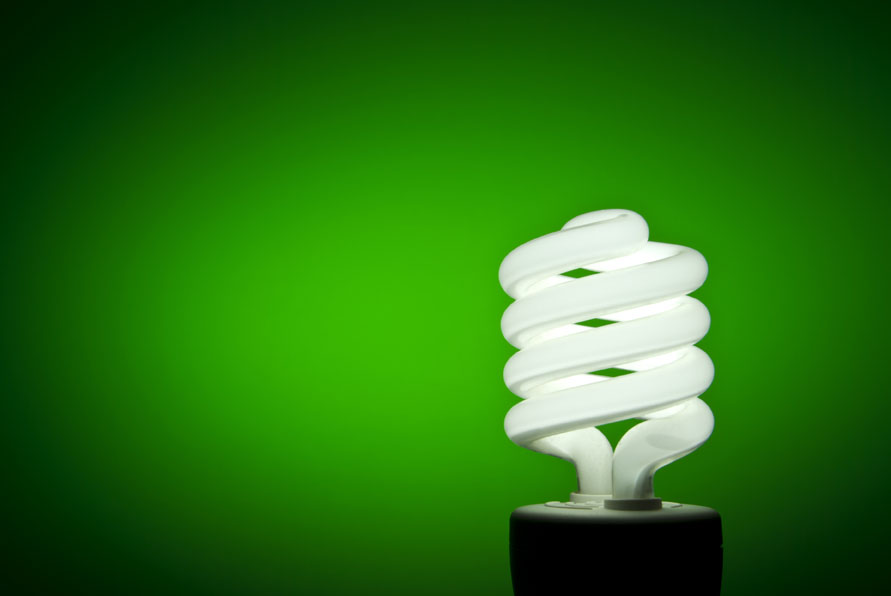 We showed that global companies can be a force for good, winning the Public Counsel Law Center Award for Outstanding Corporate Social Responsibility in 2010. We're proud of the work we've done promoting environmental responsibility, charitable giving, fighting poverty, ethical business conduct and employee volunteerism.
6. BUYING ON MOBILE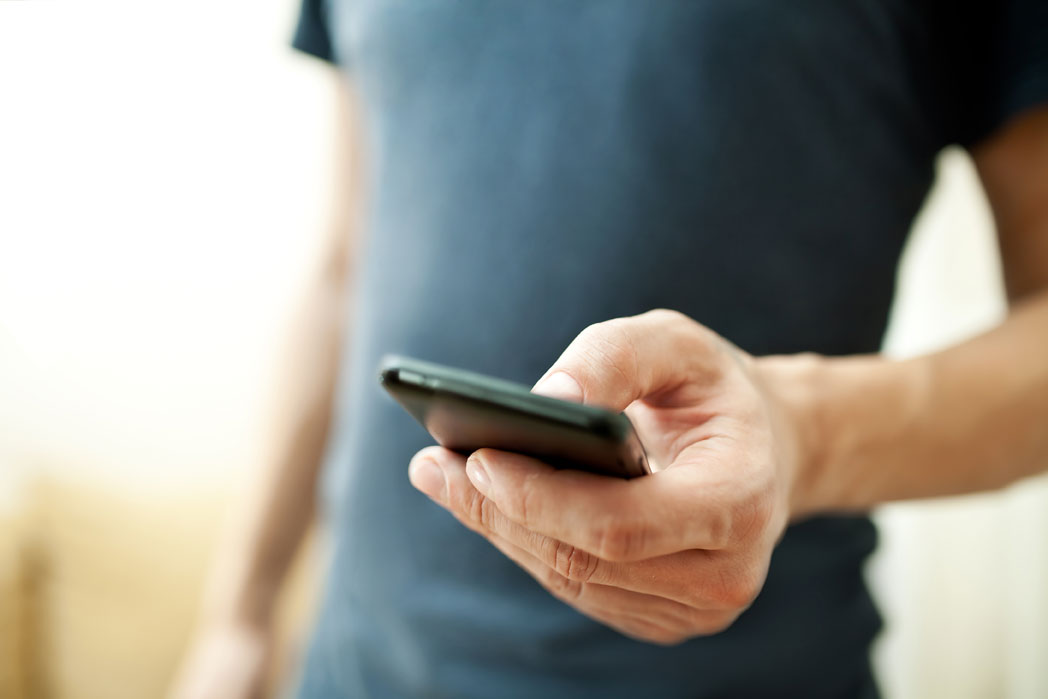 We've been a key player in boosting m-commerce – in other words, buying products via your mobile phone.
7. LAUNCHING A NEW CAREER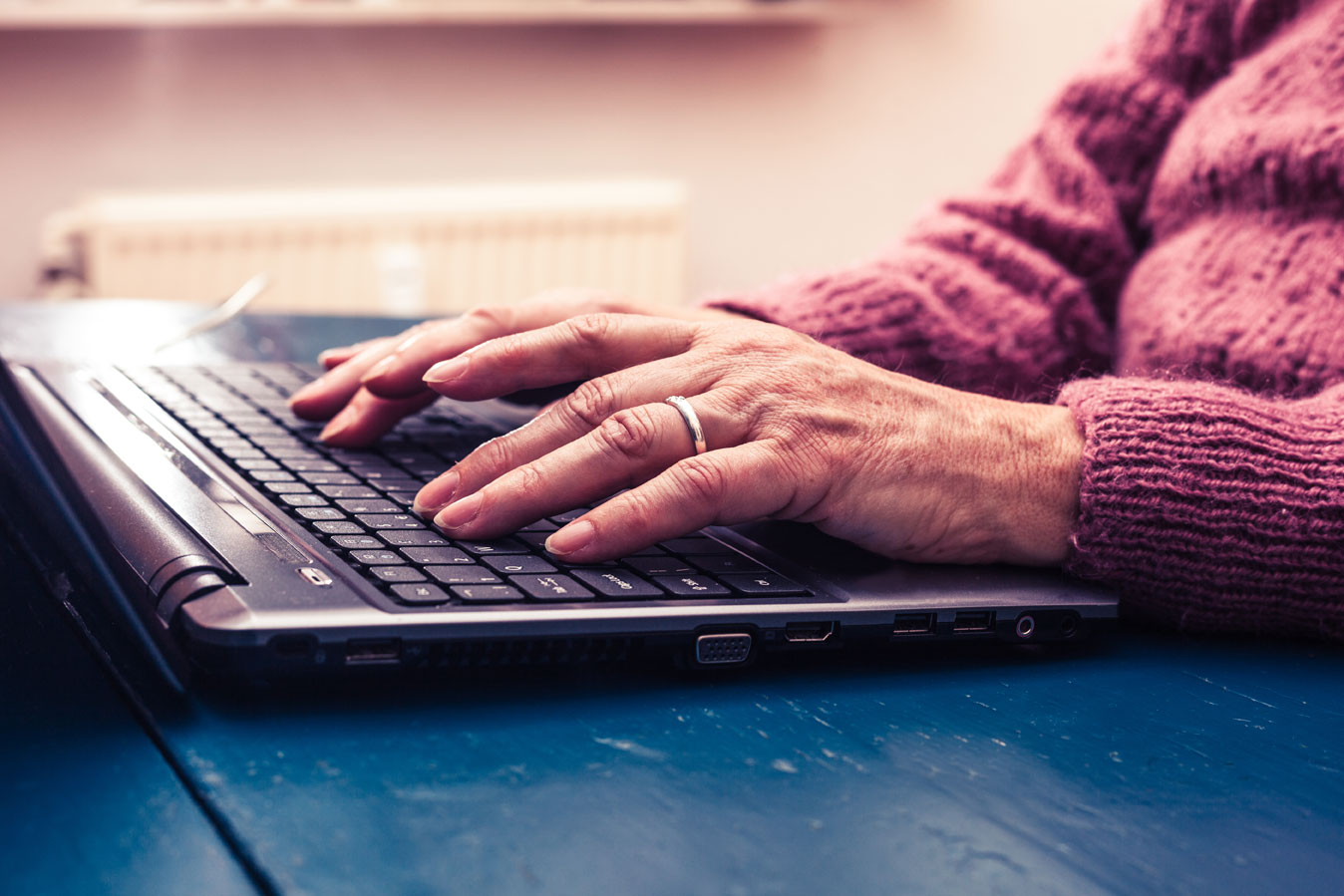 We've provided opportunities for consumers to launch second careers selling through the site. In fact, we've shown it's never too late to start a business.
8. THINKING GLOBAL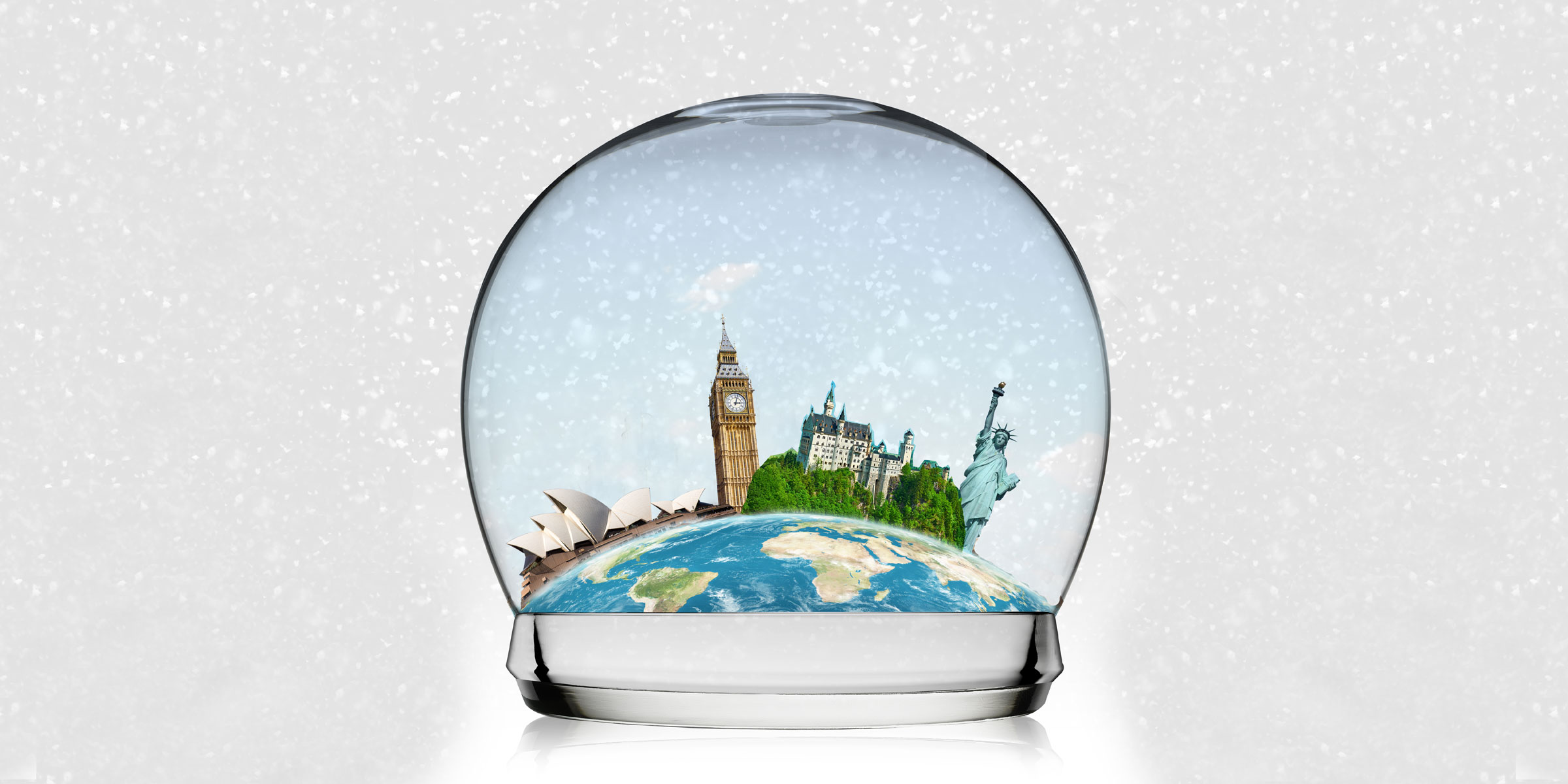 For Christmas 2014, we developed a global branding campaign encouraging customers to 'Shop The World'. For the first time ever, it had the same message across four of our biggest markets – the USA, Australia, Germany and the UK.
9. KEEPING IT HUMAN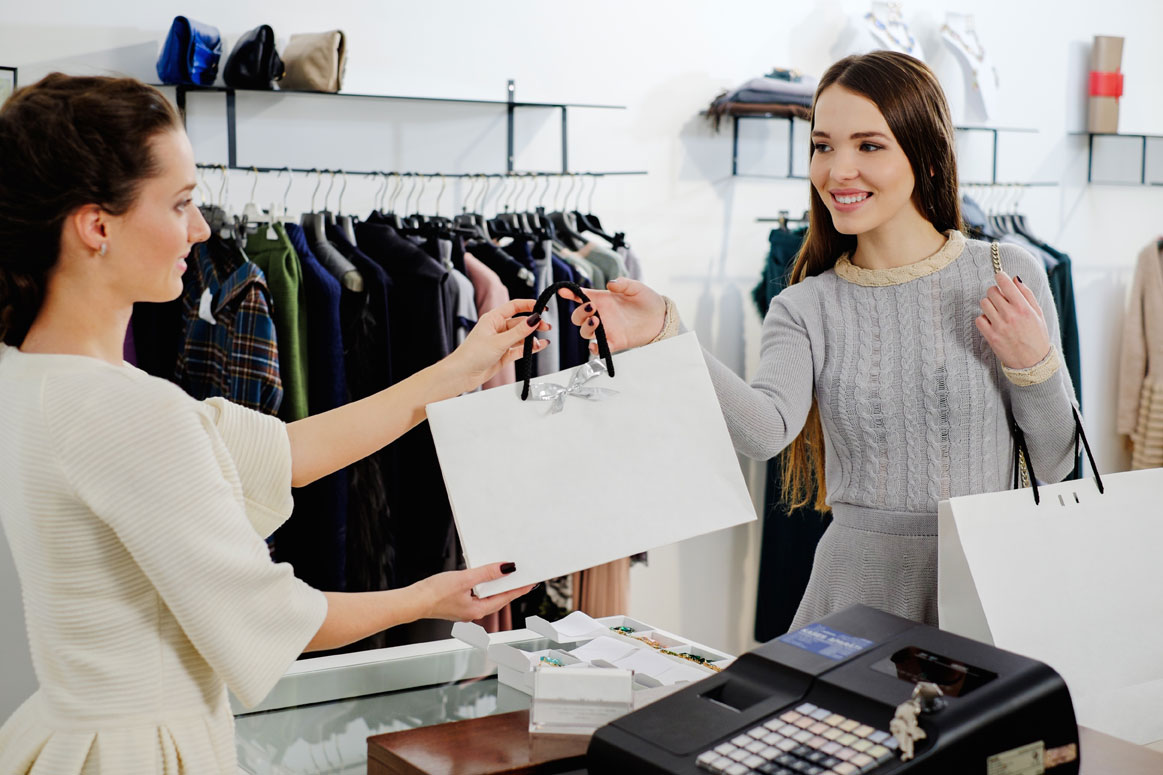 Despite being a founding force in the world of e-commerce, we know that sometimes it's nice to visit a physical store. So we also offer click-and-collect services, where people can buy online and pick up in store.
10. WHAT BUYERS WANT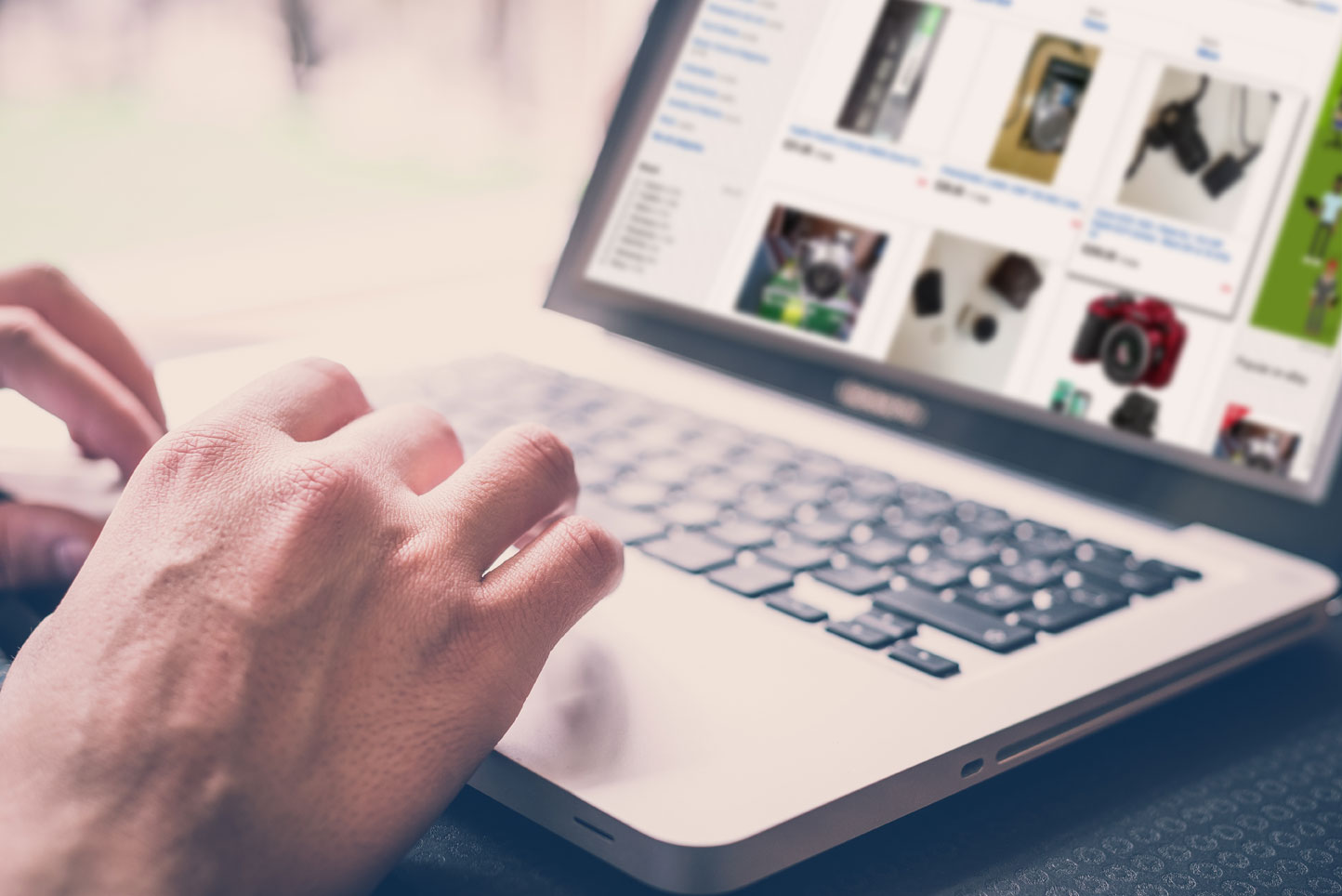 We make the effort to get to know our customers so we can offer them exactly what they want. That's why we recommend products based on personal interests.
11. BABY LOVE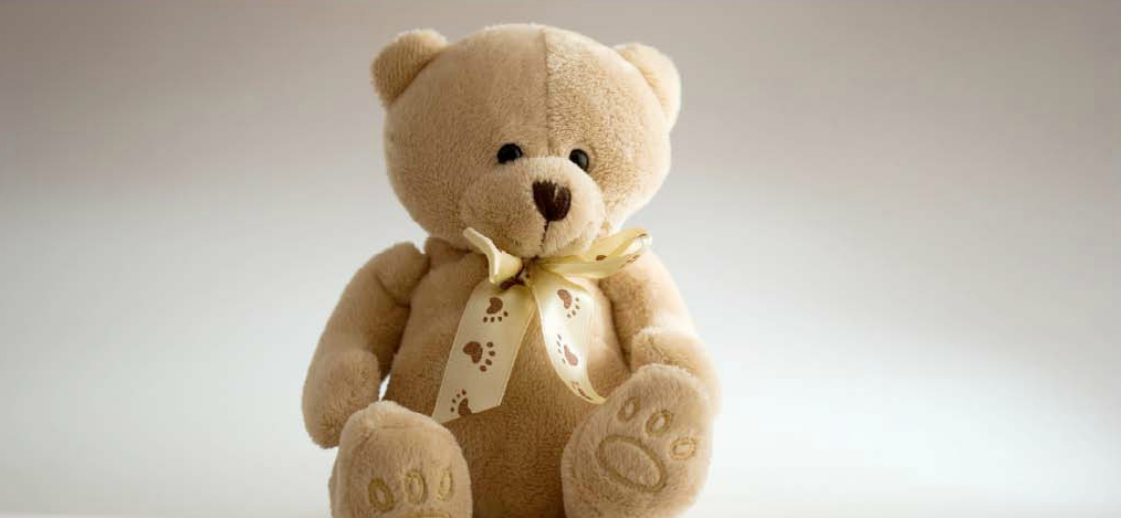 We give people the platform, solutions and support to sell and make a pretty penny. You never know what could be a cash cow – recently, a Beanie Baby stuffed toy bought for £10 sold for £75,000.
12. GOOD FOR BUSINESS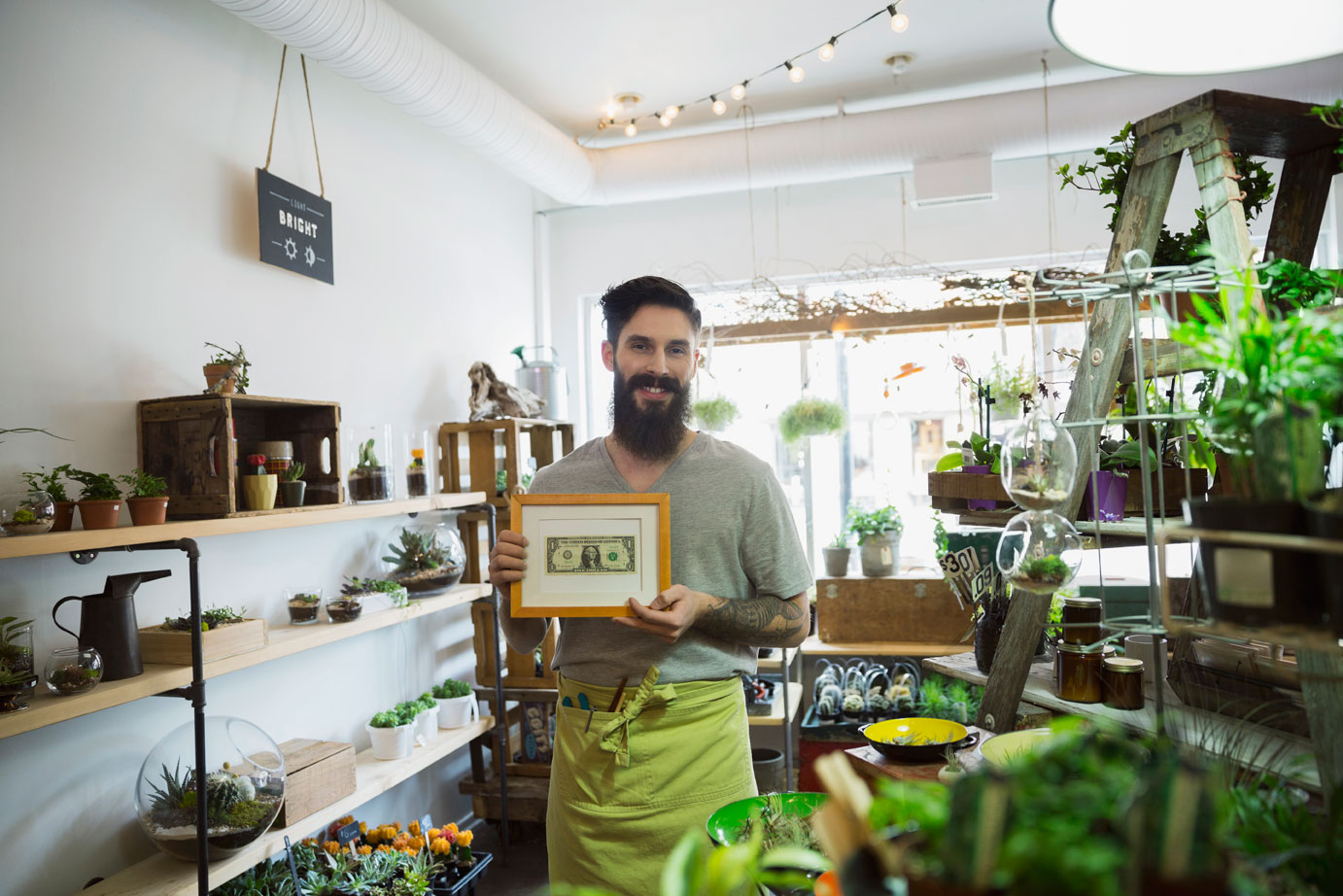 We're great for small businesses. How do we know? Well, our study earlier this year found that those launched on eBay are more likely to survive and export within Europe than their offline counterparts. It also found that some 130,000 European small businesses, which joined us since 2011, have sold €18.5 billion worth of products.
13. SOCIAL MEDIA STORM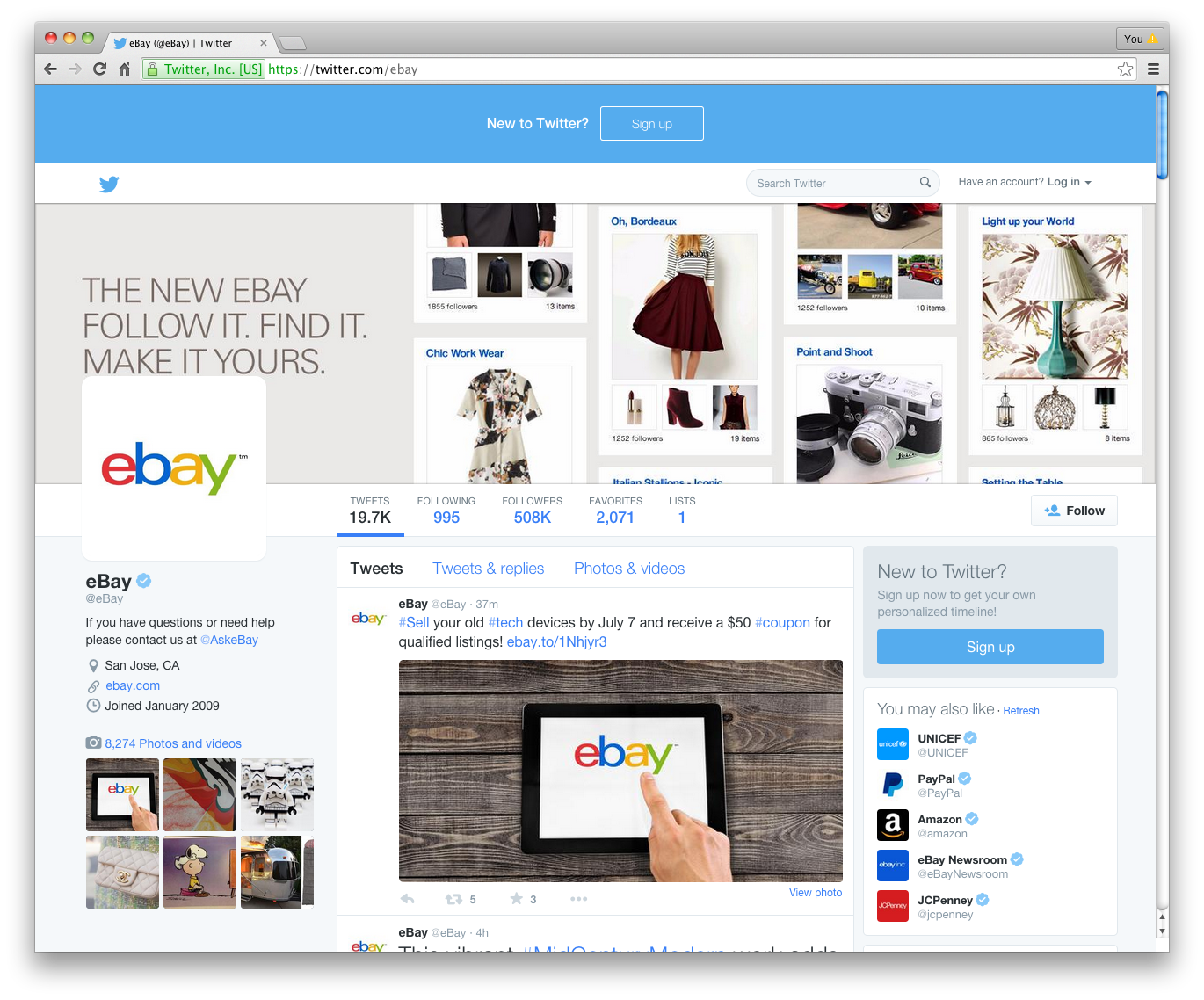 We recently ranked number two for social media engagement in a survey by social media analytics company SocialRank. From early on, we've embraced social media as a way to promote our business and nurture relationships with our customers. Yes it's true – we value conversation over follower count.
14. KEEP IT LOCAL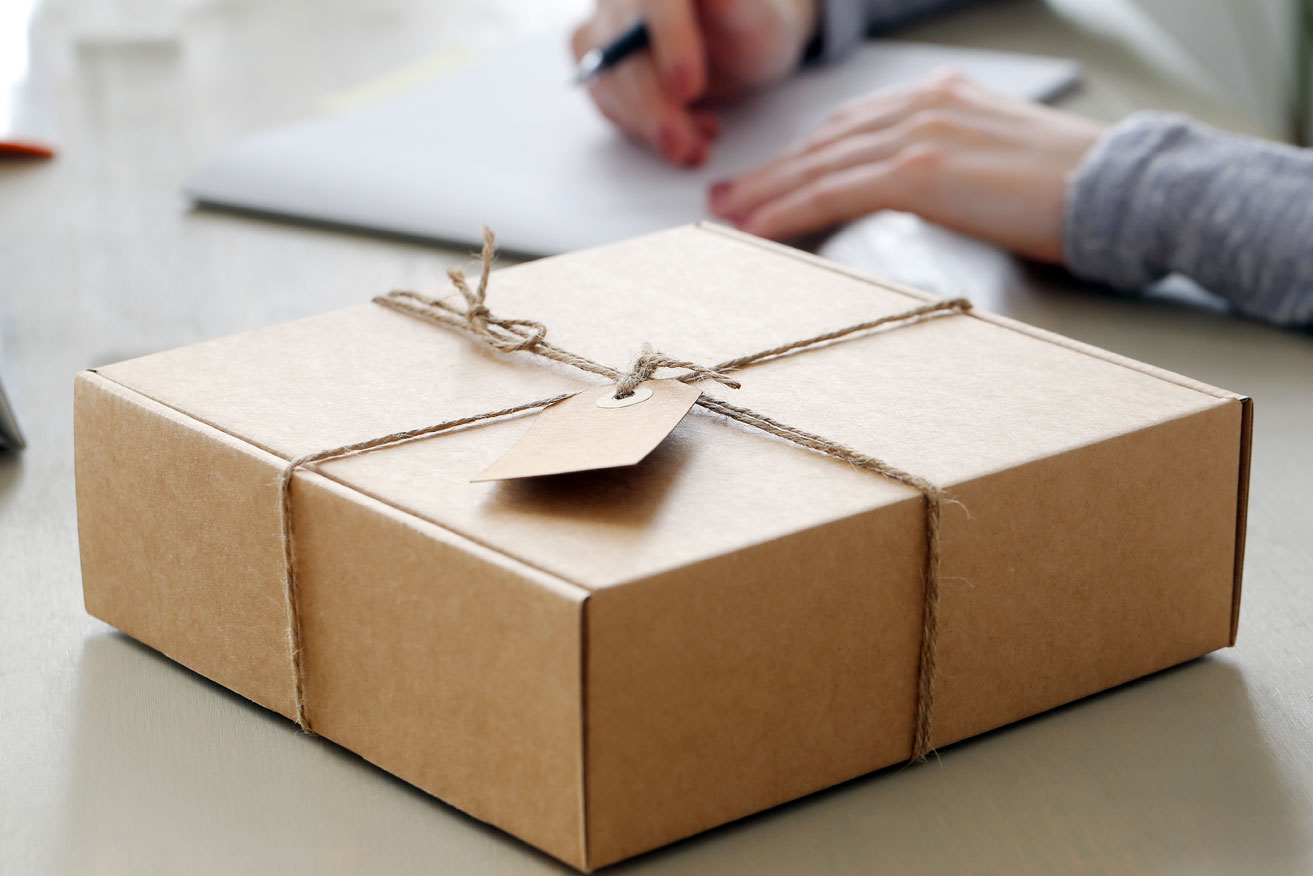 We're the global company which helped bring e-commerce to the world. But we also like to keep it local. So now you can use us to browse local sellers.