Up next
CLASSIFIED INFORMATION
Day 1 and 20th
CLASSIFIED INFORMATION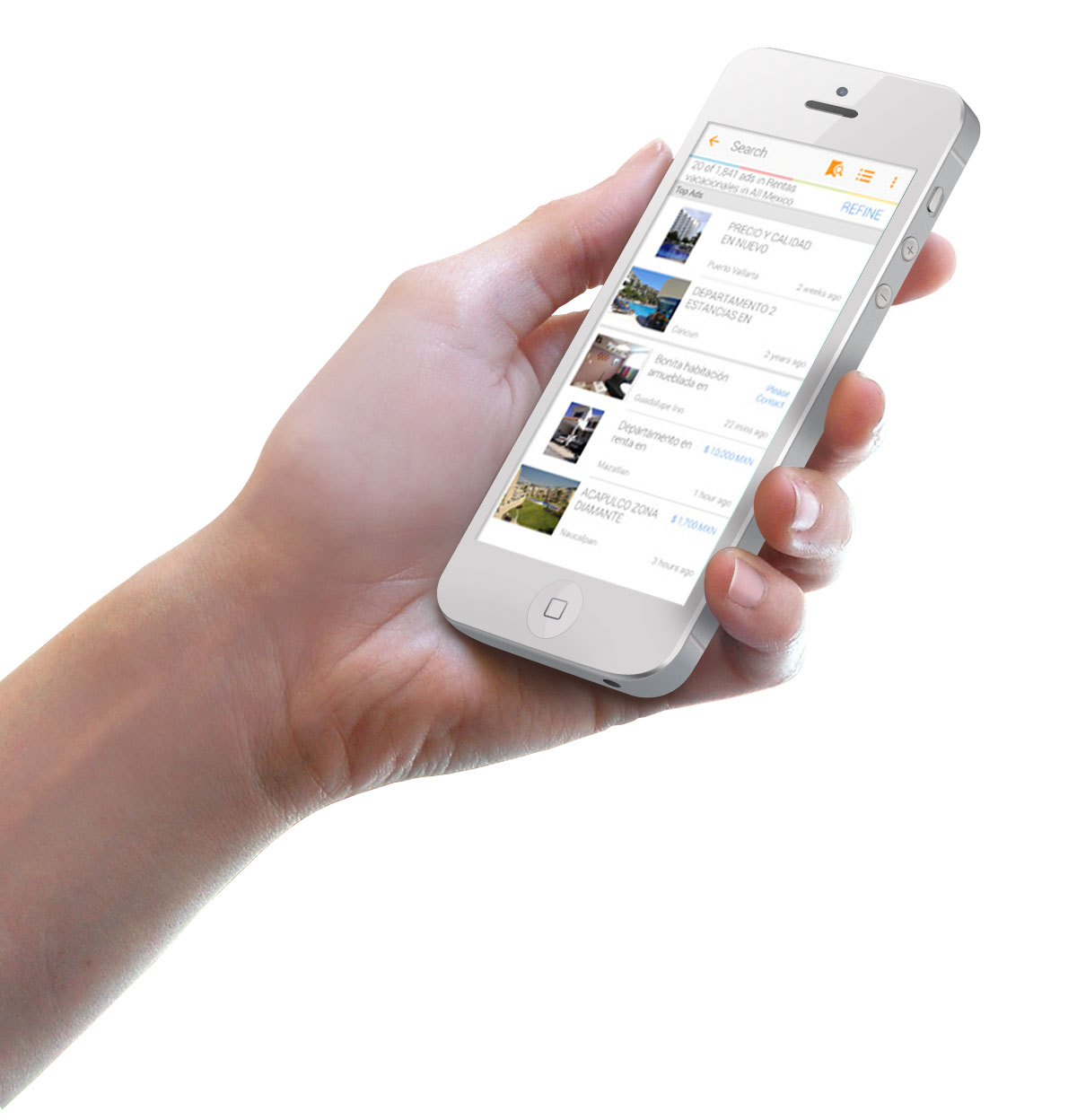 With 11 brands around the globe, eBay Classifieds Group is the first name in online classifieds. Here are a few ways we've blazed a trail – and built a true world leader…
1. A CLASS ACT
Our Leading classifieds sites in Canada and Italy, called Kijiji, attract nearly 200 million visitors worldwide a month.
2 BREAKTHROUGH ARTIST
Marktplaats, our eCG brand in the Netherlands, is one of the most popular online classifieds sites in the Netherlands – it reaches 74 percent of the Dutch online population.
3 IT'S IN OUR DBA
Our Danish brand, DBA, became the first classifieds site in Denmark to offer map-based search and browsing in 2008, helping users find exactly what they wanted, where they wanted.
4 MAKING CONNECTIONS
eBay's eCG mobile apps were some of the first to offer in-app messaging, so buyers and sellers could connect even faster.
5 FIRST RESPONSE
We launched our first-ever responsive classifieds site in Mexico in 2013, giving customers the freedom to use our site on a variety of devices and enjoy a consistent experience across them all.
6 START YOUR ENGINES
Our German brand, mobile.de, is a real driving force in online classifieds – it has raced ahead to become the country's largest marketplace for cars, trucks and motorcycles with approximately 65 million visits per month.
7 SPEAKING SPANISH
Our Vivanuncios app is the USA's first-ever Spanish-only, mobile-only classifieds mobile app. We launched it to help customers previously under-serviced in classifieds and ecommerce.