Up next
TURKISH DELIGHT FOR SITE'S OLDEST SELLER
Day 1 and 20th
TURKISH DELIGHT FOR SITE'S OLDEST SELLER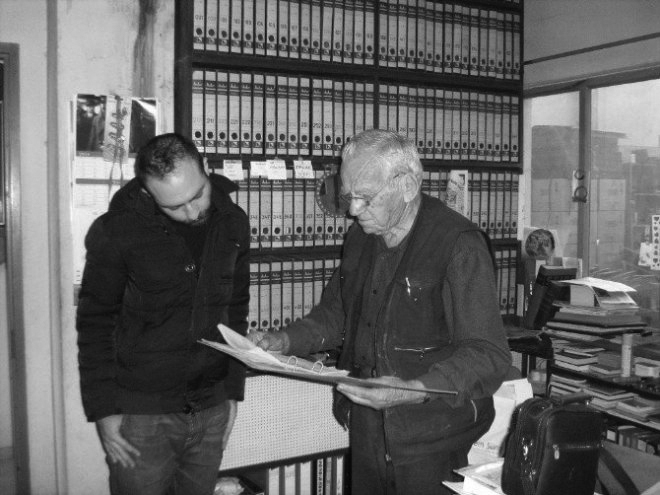 The oldest seller on our Turkish site hit a minor administrative hurdle – his year of birth was not even on our registration form menu. But we rallied to the cause
You're never too old to take your first steps on eBay – just ask craftsman Mehmet Irfan Dolgun, the oldest user on our Turkish site.
The 87-year-old contacted us to say he wanted to sell his handmade wooden items on GittiGidiyor, but the 'year of birth' option on the registration form only went back to 1935 – and he'd been born in 1928!
It was the first query of its kind for our team – and we swung into action.
First, our Technology & Product Department hot-fixed the registration issue the same day so the former furniture factory boss could enter his true age on the system and register.
Next, we spoke to Mehmet in person, finding out exactly what he needed and offered relevant advice to help him make the most of GittiGidiyor. We also gave him free listings and a store subscription for three months.
Today, Mehmet – who was the first person to employ women in furniture production in Turkey – proudly makes and sells his unique wooden products from his workshop in Ödemi, near Zmir.
With his daughter helping out with admin duties, he now enjoys a 100 percent profile score – and the honor of being the oldest seller on GittiGidiyor.