Up next
A REAL-LIFE TOY STORY
Day 1 and 20th
A REAL-LIFE TOY STORY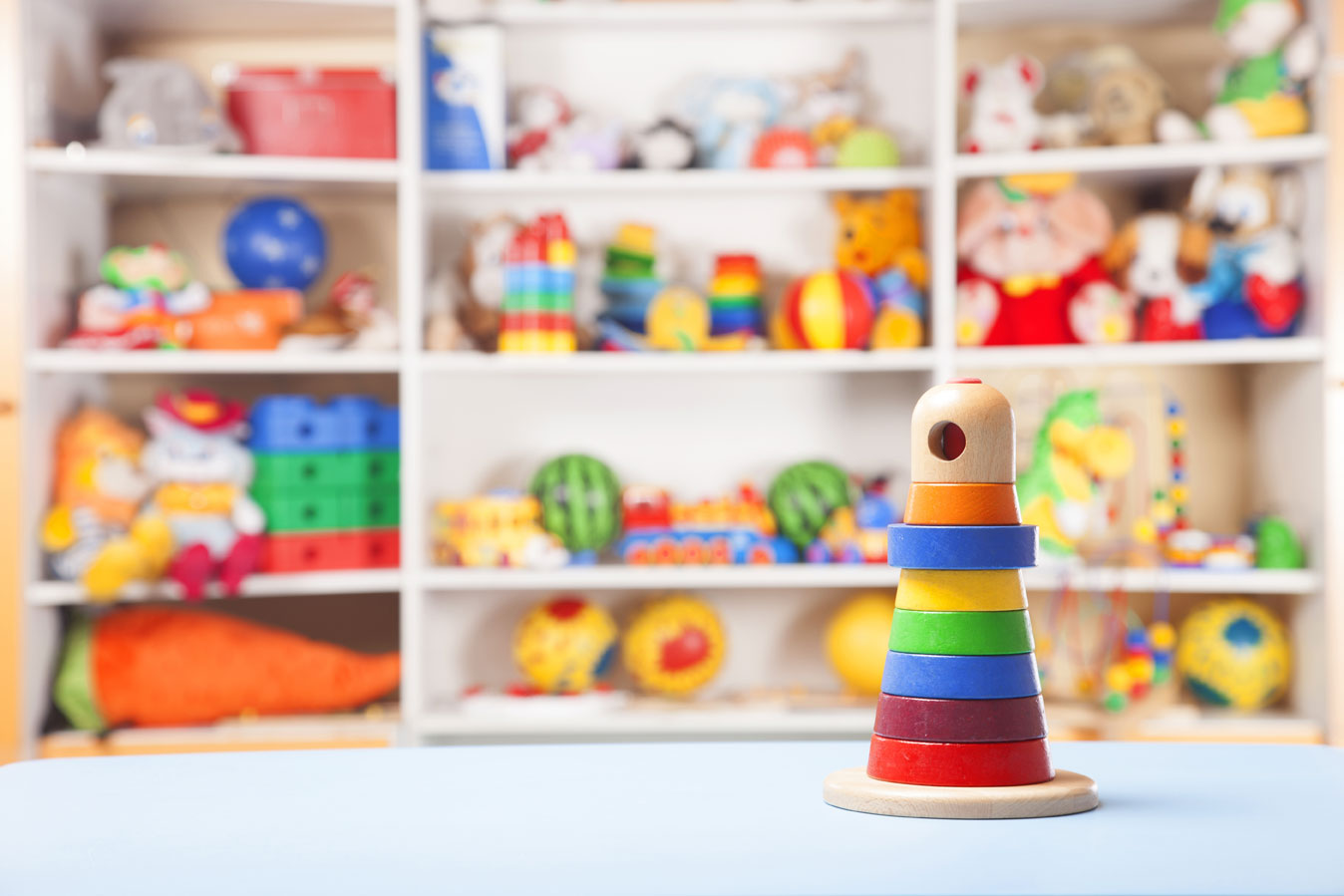 See how one woman in India took the first roll of the dice with her children's toy business
Working outside the home is far from child's play for the women of Mumbai, but this video shows how we helped one determined mother do it.
Keyuri Goshar was a schoolteacher in India before getting married and wanted to go into business selling kids' products – but there was one problem.
She explained: "I wanted to be more than just a housewife, but in our community there are a lot of restrictions on women who want to work outside their homes."
Her husband suggested eBay, so she started selling as a hobby – and now has four staff, selling toys, games, books and stationery throughout India. Keyuri said: "The flexibility eBay gives me makes it an ideal platform for women. It's a great way to move forward in life."
Watch Keyuri's inspiring story for yourself.