Up next
TOGETHER FROM THE FIRST CLICK
Day 1 and 20th
TOGETHER FROM THE FIRST CLICK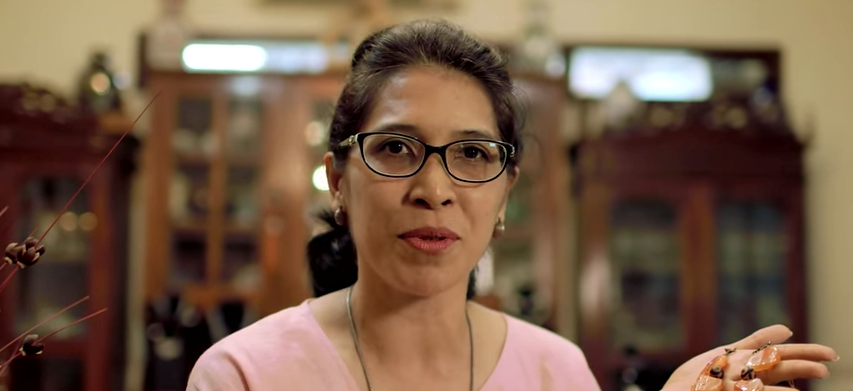 With our help, some small businesses in Indonesia are getting online for the first time – and loving the results
Our Opportunity Project, in collaboration with social enterprise organization Kolabo, is helping Indonesia's small businesses get online for the first time.
Megi Maksum, Owner of Advaya Jewelry, said of being part of the project: "Indonesia is abundant with talent and our products should find their way to the international marketplace."
In its first year, The Opportunity Project helped more than 200 businesses create their first websites and have access to services like photography and copywriting. This has helped bring traffic to their sites and customers to their doors.
Andy Dwonch, Kolabo CEO, said: "Helping small businesses to grow means the world to me."
Amy Millington, eBay Foundation President, added: "The ripple of small business growth can be felt throughout the community. We're looking at ways to have even more impact."