Up next
EBAY SUPPORTS NEPAL AFTER QUAKES
Day 1 and 20th
EBAY SUPPORTS NEPAL AFTER QUAKES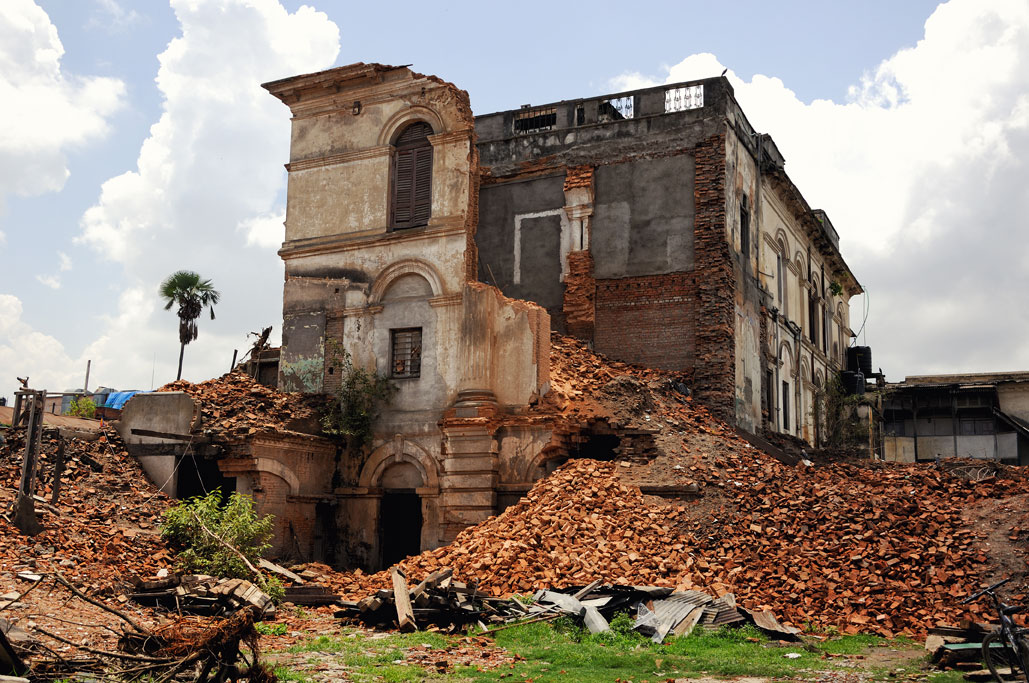 When disaster struck Nepal, eBay rushed to support charities helping the survivors
More than 8,700 people died and thousands more were injured when two massive earthquakes struck Nepal on April 25 and May 12 this year, destroying homes, temples and historic buildings in Kathmandu and beyond.
eBay stepped forward to help. With survivors desperate for food, water and shelter, we set up fundraising appeals and donated $50,000 to Mercy Corps through the eBay Foundation.
We encouraged customers to give to the Disasters Emergency Committee (DEC) appeal in three ways – donating at checkout, buying an appeal item, or listing an item for sale with a donation. Whatever they chose, 100 percent of all donations were passed straight to the DEC.
Our colleagues around the world used their matched charitable donation to give to a relevant charity, including Oxfam, World Vision and Médecins Sans Frontières.
Saluting the generosity of eBay staff, Saleh Saeed, DEC Chief Executive, said: "We are delighted by the amount raised through eBay and extremely grateful to eBay customers."
THE NUMBERS