Day 1 and 20th
GIVING FIRSTS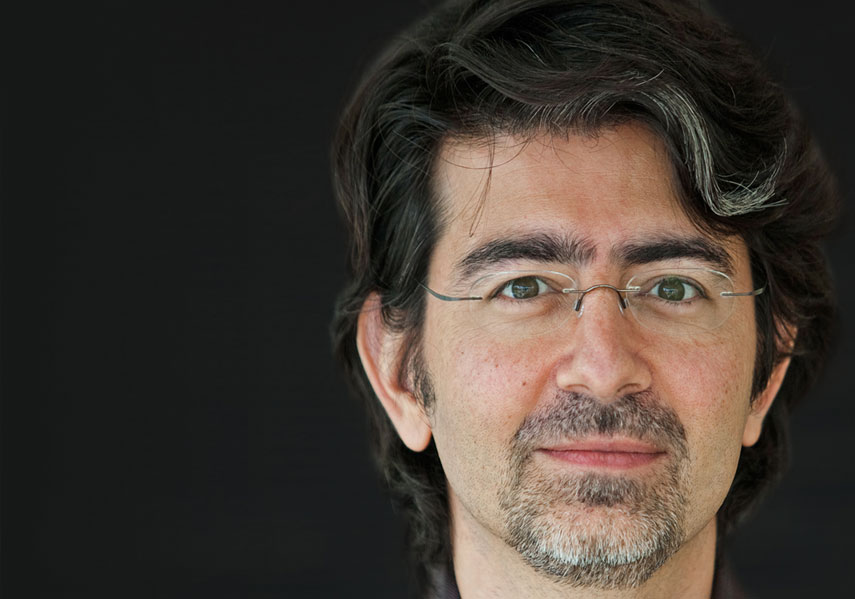 In 2001, Pierre Omidyar publicly stated his intention of giving away most of his fortune in his lifetime, and to date he and his wife Pam have given more than $1 billion to a wide range of causes. This giving mentality has always been part of our company. We give you – eBay's giving firsts…
1 FIRST PLACE
eBay was the first company to use pre-IPO stock to create a charitable foundation.
2 SANTA'S HELPER
eBay foundation's first grant was made in December 1998 to the Toys for Tots Foundation, which collects new, unwrapped toys and distributes them as Christmas gifts for less fortunate children.
3 THERE IN A CRISIS 
Auction for America, set up straight after the September 11 terror attacks, was eBay's first attempt at enabling charity selling on our marketplace. eBay Foundation contributed $2 million to help raise $10 million in total. This auction paved the way for the giving platforms we use today.
4 MATCHMAKING 
We first launched our matching gifts program in 2001, matching amounts raised by employees for charity, of between 50 and 100 dollars to a few thousand.
5 FREE DONATIONS
In 2005, GivingWorks introduced its free donation policy (crediting the insertion and final value fees back to charity sellers) as part of its efforts to raise money for the South Asian Tsunami relief.
6 MATCHING DONATIONS
First GIVE Teams and GIVE Team Grants were created in 2008, helping our employees raise as much as possible for their local communities and charities close to their hearts.
7 FOLLOW OUR FOUNDER
Pierre and Pam have actually developed three major charitable organizations: the Omidyar Network Fund, Hopelabs, and Humanity United, although they give to many more organizations. Also check out The Omidyar Group, which makes for-profit investments to organizations Pierre and Pam see as being commercially viable, and also providing some sort of social benefit.