Up next
GEARED FOR GLOBAL SUCCESS
Day 1 and 20th
GEARED FOR GLOBAL SUCCESS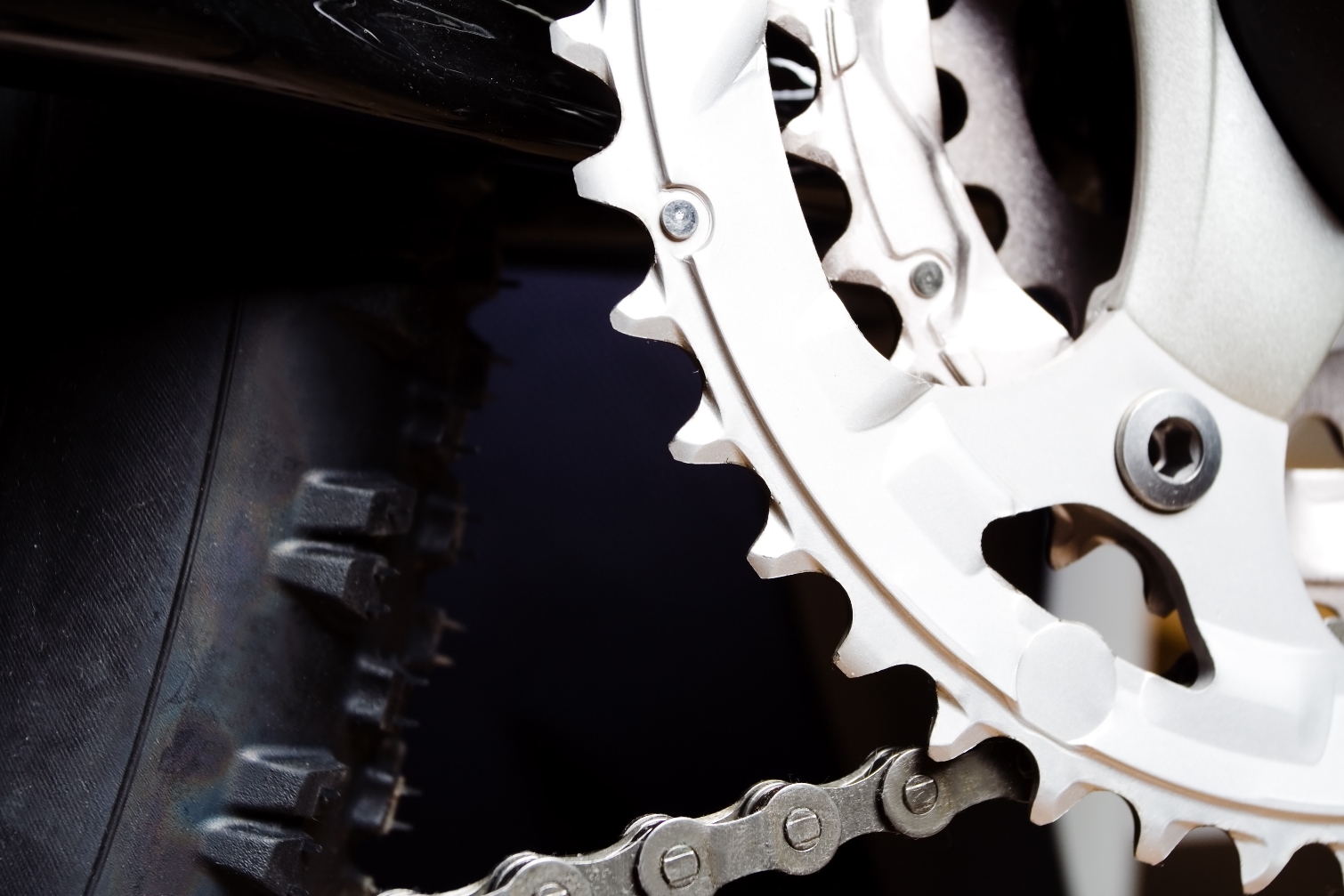 Dale Majors cycles the world having turned a teenage hobby into a thriving business
Cycling was Dale Majors' first love — and these days, eBay helps him and his family explore the world on two wheels.
In 1999, aged 16, he started using eBay to sell sporting goods with his dad, from a salvage freight store in Salt Lake City, Utah, USA. He and his dad then progressed to selling cycle parts and accessories from their garage.
Today, Dale boasts a multi-million dollar revenue business and his staff ship products around the world.
With his business thriving, he is free to spend more time indulging his true passion — the open road — and take his family on epic bike trips across the USA and beyond.
Dale said: "eBay is the core pillar that's enabled us to do what we've done. It's also meant I can take time off and go on adventures."
Watch Dale reveal more about his cycling adventures.