Up next
PUTTING FANS FIRST
Day 1 and 20th
PUTTING FANS FIRST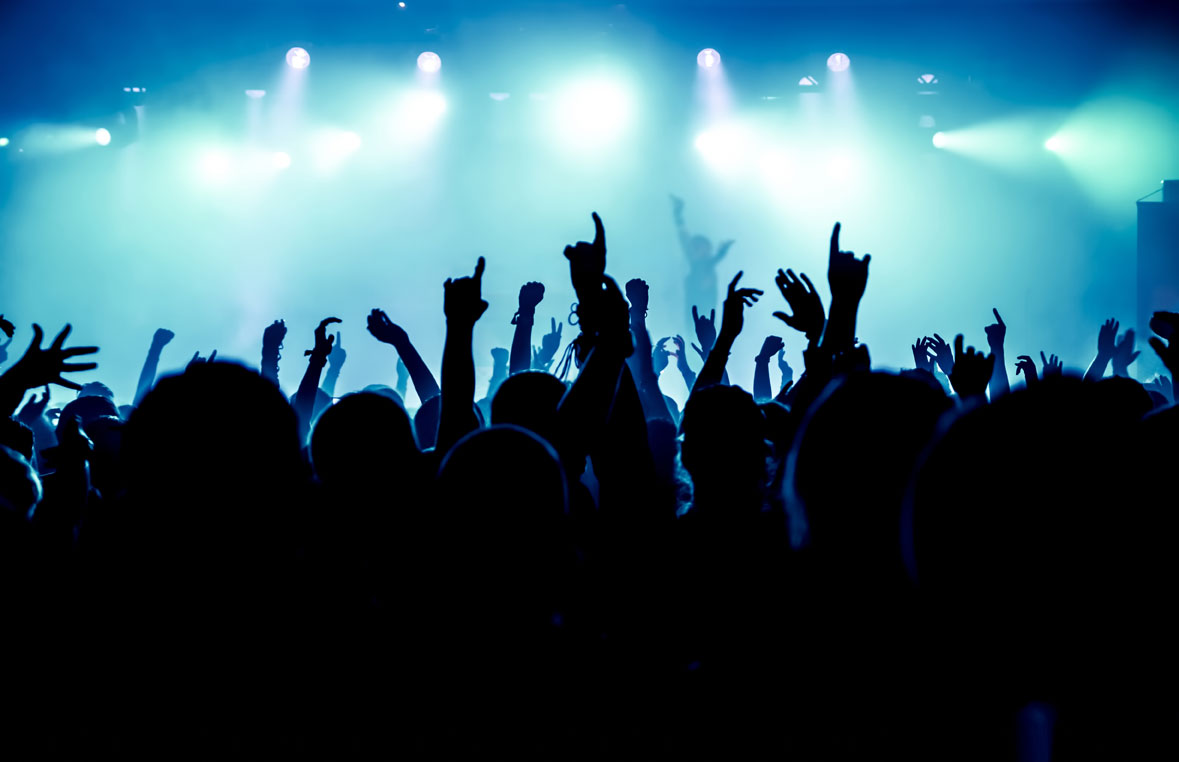 Our expanding ticket Marketplace, StubHub, has enjoyed its fair share of firsts. As it prepares for its German launch in September, we list just a few...
1. A FAMOUS FIRST
We were a pioneer in all-in pricing to the secondary ticketing market in the UK. So the price you see is the price you pay – no hidden fees!
2. A TIMELY APP
Ours was the first-ever ticketing app for mobile phones.
3. SEATS PLEASE
We introduced an interactive seat mapping tool allowing customers to choose their seats in 2006.
4. IT'S ALL IN THE RETAIL
We were also the first brand in the secondary ticketing marketing market to set up a retail outlet in the heart of London's theater land – open seven days a week until 7pm. 
5. LET US ENTERTAIN YOU
The innovative StubHub mobile app is fast becoming the way to plan your night's entertainment from your mobile, from buying your ticket to looking up nearby
restaurants and parking recommendations.
6. NOT JUST THE TICKET
The app also offers more than just ticket sales. You can listen to song previews, read news stories about artists and even look up game stats from your favorite team. 
7. CONTENT IS KING
In September 2014, we hired our first editor-in-chief, ex-MLSsoccer.com Managing Director Jonah Freedman. He's helped us make StubHub not just a ticket site but an online destination.
8. GIVING HEARTS
With our Give-and-Go program, we auction off donated tickets – with 100% of the profits given to deserving charities.