Up next
DRONE SWEET DRONE
Day 1 and 20th
DRONE SWEET DRONE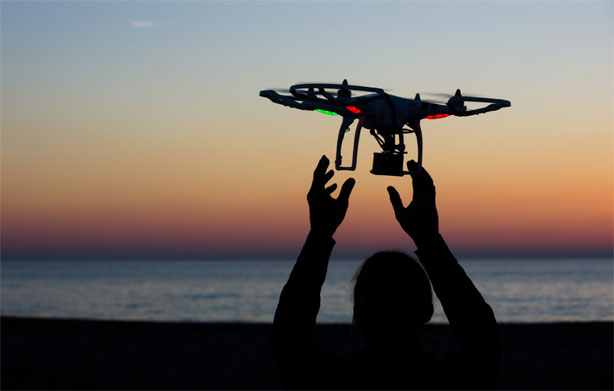 Watch our delighted winners receive a hi-tech surprise from the skies
Lourdes and Emmanuel didn't even have the internet at home when eBay Australia decided to surprise them – with an iPad delivered by drone.
The iPad will help them keep close to their beloved grandchildren. A delighted Emmanuel said: "I can't believe it. It's going to change my life."
The lucky couple were among the five winners of our #DroneAFriend competition which saw us ask shoppers to nominate a friend in Sydney who deserved a special hi-tech gift.
After receiving more than 2,500 hilarious and inspirational stories, we picked five deserving winners – then flew their present to them via our special drone.
Our cameras were present at touchdown to capture their surprise – and some truly emotional moments. One delighted winner said: "This is awesome. Drones are epic!"
See our winners' reactions, and hear their touching stories.