Day 1 and 20th
MADE TO MEASURE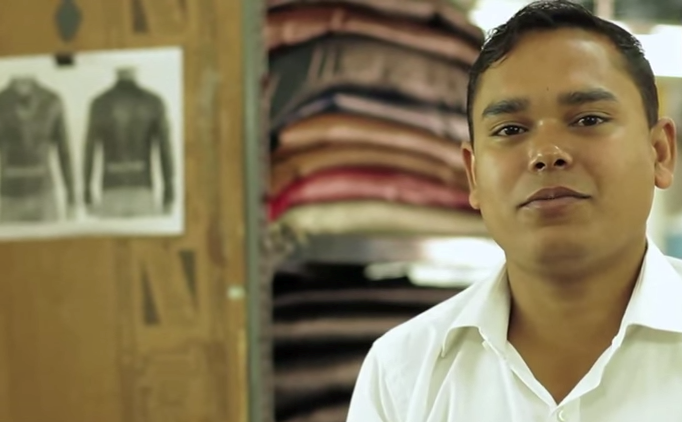 Taushif Ansari started out in the slums of India – and now sells bespoke clothing around the world
This inspiring video follows the story of Taushif Ansari through the winding backstreets of Mumbai, where he has stitched together an amazing success story.
The enterprising businessman started his online business in a cramped room in the heart of the city's Dharavi slum, with just a laptop and sewing machine.
Working day and night in the stifling heat of the shanty town, he carefully created customized leather jackets, which he then sold through his SkinOutfit shop on eBay.
Two years later, business is booming. Taushif has a bigger workshop, five staff and a wide fashion range, selling around 150 unique garments a month to more than 30 countries worldwide.
Taushif said: "eBay has enabled me to sell my products all over the world. It makes me so happy when I see that my customers are so pleased."
Watch Taushif's amazing story.