Up next
SOLDIER'S SALUTE TO EBAY
Day 1 and 20th
SOLDIER'S SALUTE TO EBAY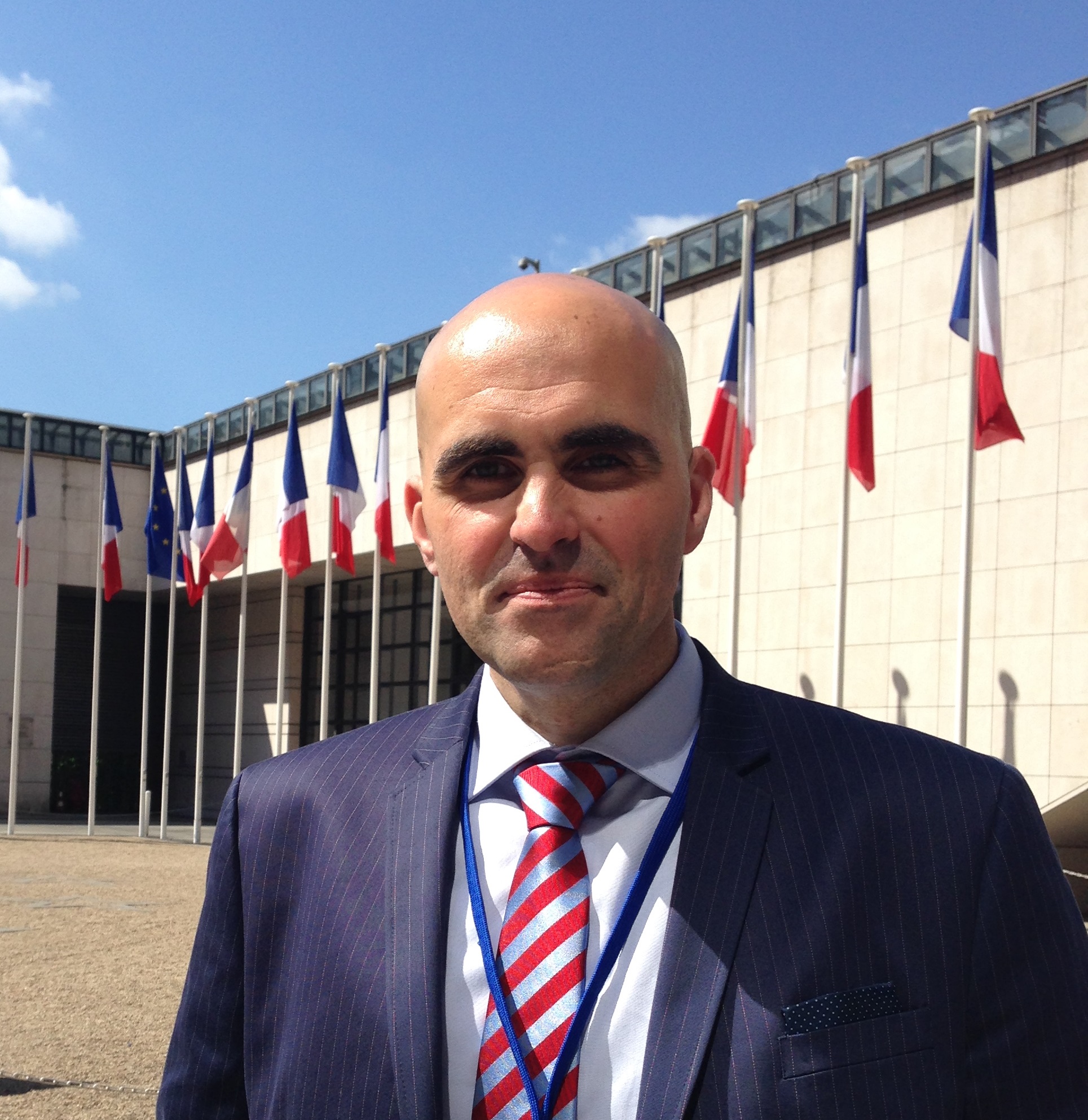 From a soldier in Afghanistan to an antiques seller on eBay France, Frédéric Dallois runs a regimented business

Frédéric Dallois helped protect Afghanistan, Kosovo, Chad and the Ivory Coast, in his 10 years of military service.
In 2007, after leaving the military, Frédéric turned to eBay without any knowledge of online commerce – or even of the internet. He started Sovereign Antiquités, selling, you guessed it, antiques.
"Without eBay," he explained, "I doubt I would ever have realized my dream of becoming an antiques dealer and connecting with customers from around the world."
Having often claimed that he could see no real use for an email address, Frédéric has bemused his friends by becoming an ecommerce seller. He said: "My friends are very amused that I am making a living from working on the internet and that I had the courage to launch my company online without any idea of how the web worked.
"eBay has allowed me to turn my passion into a business. I now sell to collectors from Canada to Vietnam."