Up next
HAPPY ENDING FOR BOOKSELLER
Day 1 and 20th
HAPPY ENDING FOR BOOKSELLER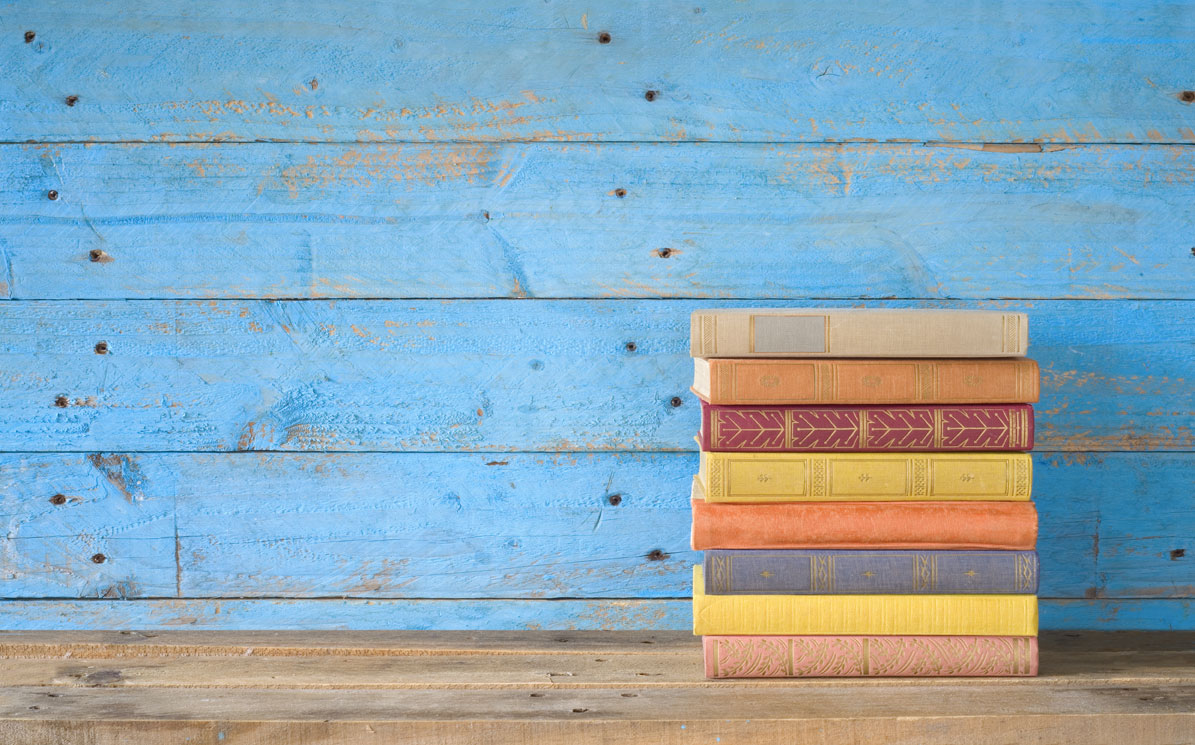 Choosing eBay was the first chapter in a new success story for Agapea
When online book store Agapea began a new chapter with eBay, the partnership turned into a real best-seller.
Based in Malaga, Spain, the company opened a digital store with us in 2013, hoping to diversify sales channels and reach more international clients. What happened next was like a real-life fairy story for a trader in an industry that has been faced with competition from global online retailers.
Online sales grew by 62 percent in its first year alone – and online sales now account for two-thirds of Agapea's business.
Today, its eBay store sells 10,000 books a year, with a choice of more than 200,000 titles and a special 'Urgent Books' 24-hour delivery option.
Most popular sellers include the Game Of Thrones series and the children's classic, The Little Prince. Some 89 percent of orders are shipped to mainland Spain, and the Balearic and Canary Islands. However, Agapea also sells to 13 other countries, including France, Germany, Italy, the UK and the USA.
Juan Fernandez, Agapea Director of Operations, said: "For us, one of the key advantages is that eBay lets us quickly process our orders. It also gives us plenty of room to customize our store."