Up next
A PARTNERSHIP BUILT TO LAST
Day 1 and 20th
A PARTNERSHIP BUILT TO LAST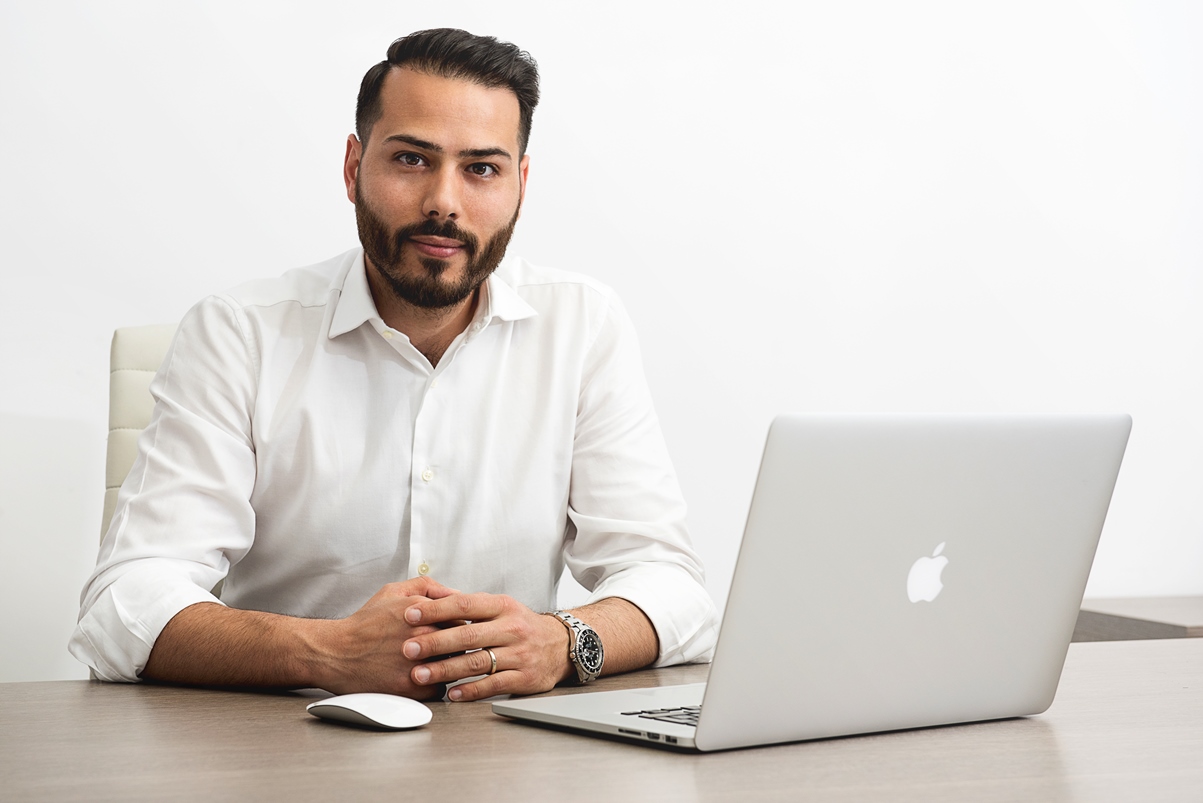 Our first-ever DIY store in Italy has built on its strong foundations
DIY giant Brico Bravo launched its first-ever store on eBay Italy In 2004 – and has now gone on to cement its reputation and build a winning partnership.
The company was established in 1959, so already had strong foundations. But joining forces with us and putting its 200,000 products online helped take it to a whole new level.
Brico Bravo's online turn over has increased by 80 percent and the company is now Italy's number one DIY company.
The company's eBay shop now employs 22 people and is responsible for 50 percent of its digital business, and about 30 percent of its total turnover.
Alessandro Sama, Brico Bravo CEO, said: "The collaboration with eBay has been a winning partnership that's given us more stability and allowed us to improve our image and turnover.
"We handle a wide range of prestigious brands like Stanley, Black & Decker and Bosch, and cover the whole of Italy, with around 1,300 shipments a day to our busiest regions: Lombardy, Lazio and Sardinia."
Alessandro added: "The e-commerce market is expanding and we're more dependent on international markets. So this year, we've set ourselves the challenge to expand our offering on eBay, and as always, provide the very best."