Up next
CLICKING WITH OUR SELLERS
Day 1 and 20th
CLICKING WITH OUR SELLERS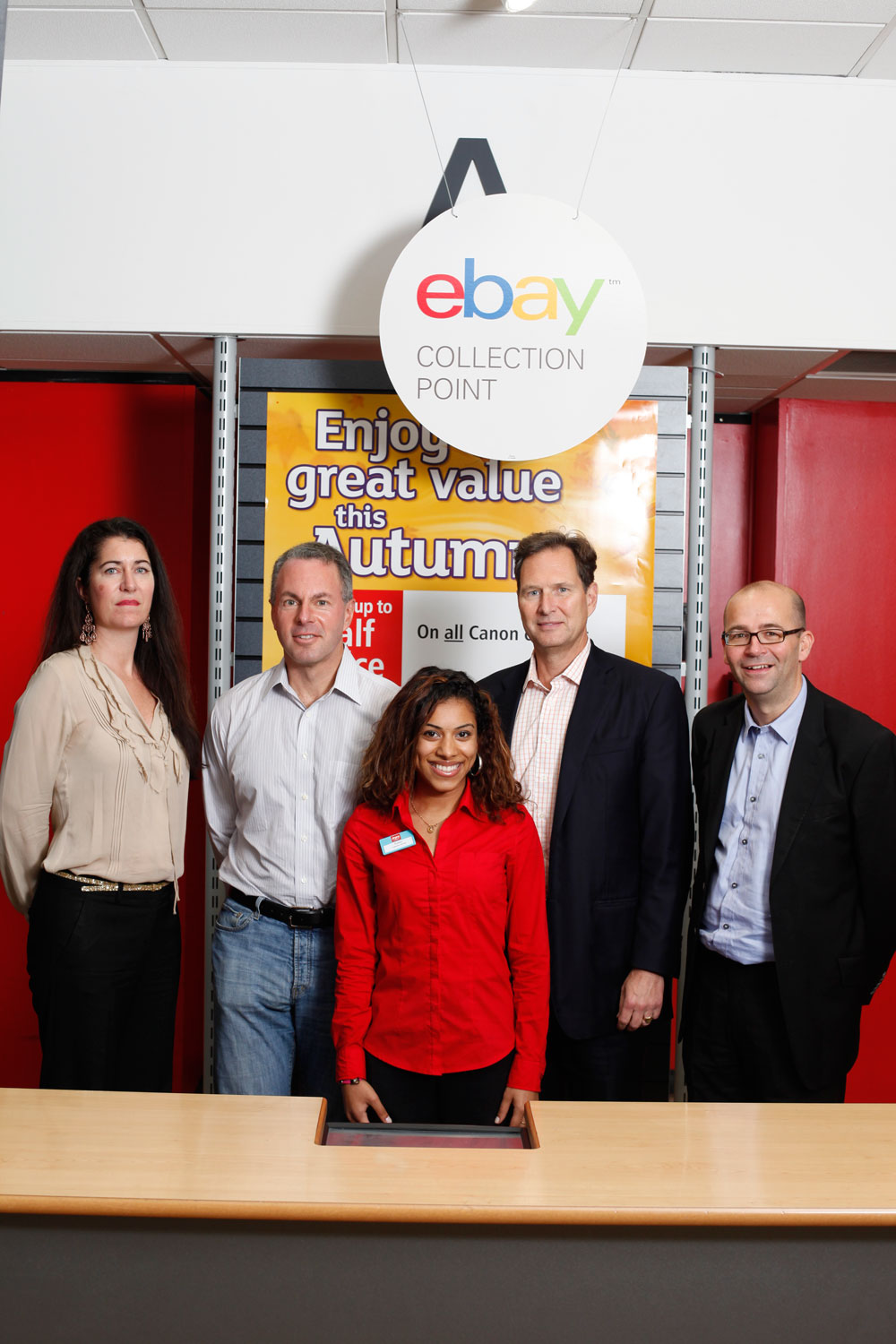 Giving our sellers a UK high street presence
eBay launched its first Click & Collect partnership in 2013, giving UK sellers a high street presence and our buyers the option to collect what they purchase on eBay in a local store.
The partnership is with Argos, a UK retailer that serves around 130 million customers a year through its network of 740 stores.
The first UK seller to sign up was Tayyab Akhlaq, Managing Director of My1stWish, an online clothing business. We now have 200,000 sellers offering Click & Collect through Argos.
Tayyab said: "Click & Collect now accounts for 10 percent of my business and gives my customers a convenient way to pick up their purchases."
On board since the partnership launched, Tayyab was one of our trial sellers.
He said: "When I was approached to be part of the trial I knew I had to sign up. The option to pick up deliveries in Argos stores fits our customer profile perfectly. Our customers want the flexibility of picking up deliveries and dropping off returns from a store that is local to them, that has free parking and is open seven days a week – this partnership gives them all of that.
"It was exciting to be the first to offer this service through eBay and have an advantage over our competitors."